The Total Repair Collection is formulated to be your best aftercare products to used after a Keratin Treatment to maintain your hair's moisture balance to keep your treatment looking its best and longer lasting. These balanced formulas use the power of natural keratin proteins to strengthen and repair damaged hair while restoring elasticity. The pH-balanced element keeps the hair cuticle tight and instantly detangles hair, reducing the appearance of frizzes and split ends for smooth sleek results.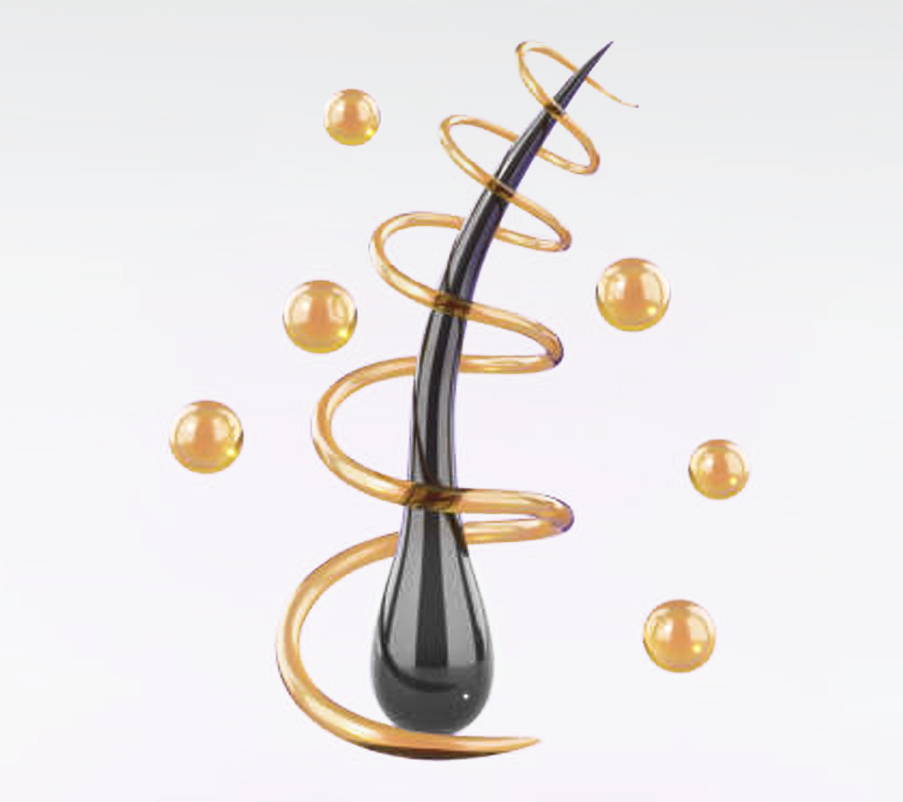 Protein to Repair Damage
This keratin infused collection replenishes moisture and repairs damaged hair. Restores your hair's natural luster and elasticity for hair strengthening, reducing frizz & split end, and smoother, shinier hair

Protects Against Stress
This keratin infused collection creates a barrier against heat styling, UV rays and pollutants, as well as outside humidity as fresh flat ironed hair remains frizz free, detangle and smooth.

Lightweight & Hydrating
Deeply moisturizing formulas will not leave the hair heavily or limp. Easily go immediately into blow drying and get great root lift and all day volume.
Detangles & Protects
Detangling power helps to ensure hair stays healthy. Prevents breakage from brushing and stops annoying tangles. Comb conditioner through in shower for maximum detangling results.
Max Repair Regimen
• Wash hair with Total Repair Smoothing Shampoo
• Lightly condition hair with Total Repair Smoothing Conditioner. Rinse thoroughly.
• Once a week - use Total Repair Smoothing Hair Mask in lieu of Conditioner. Leave on
for 3-5 minutes then rinse thoroughly.
This Collection is designed with protein-rich and pH balanced formulas that repair and replaces proteins on the outside of the hair shaft to fill and seal damage. This repaired hair shaft gives the surface of your hair a shiny and healthy finish making the color appear more vibrant.