Silky, sexy, vibrant hair is in reach with the Peter Coppola Blondest Collection.The completely revolutionary salon quality system keeps hair moisturized, healthy and shiny.
The Blondest Collections unique formulas safely brighten locks with zero brassiness for beautiful blonde results.Specially formulated with Azulene, the prized essential oil in blue chamomile flower, fights brassiness & fading and provides fast absorption of moisture for an instant, irresistible shine.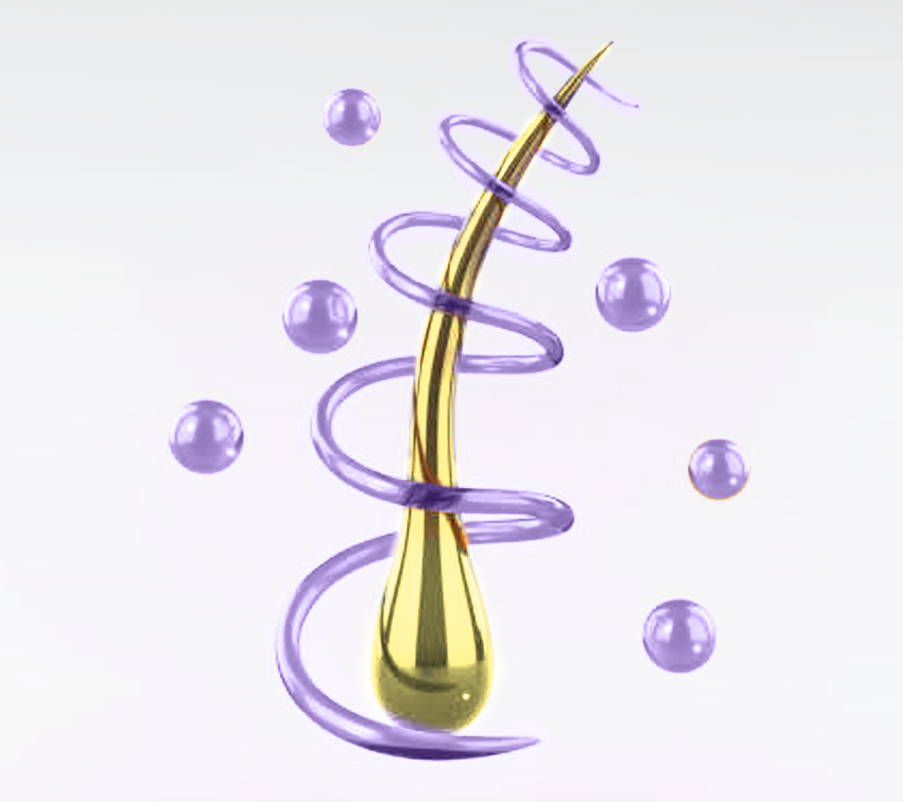 Gentle Color-Safe Formula
Help to extend the life of your color and prevent dry scalp and hair. Designed to not only enhance your highlights but to protect your low lights as well.

Excellent Detangler
Highlighted and bleached hair can tangle very easily. Comb this formula through hair in the shower for best results. Easily detangle the hair when damp, after rinsing.

Intensive Moisturizing Treatment
Restores heavily damaged or highlighted hair. Hydrates and moisturizes from root to ends.

Bleached & Highlighted Hair
This pH balanced formula helps keeps damaged or dry hair smooth and soft.
Reducing and removing unwanted yellow tones from color fading or hard water.

Brightest Blonde Routine
• Wash hair with Blondest Shampoo

• Lightly condition hair with Blondest Conditioner. Rinse thoroughly.
• Once a week - use Blondest Hair Mask in lieu of Conditioner. Leave on for 3-5 minutes then rinse thoroughly.
*use this Blondest Hair Mask after your color service to help balance the pH
This is the perfect collection for maintaining bleached or highlighted hair. The violet pigment of the chamomile flower reduces the appear of yellow and brassiness in your hair and extends the life of your highlights without having to go back to the salon to tone or gloss.