Peter Coppola products can all be used and interchanged to create a unique care and styling experience for everyone! The products work together synergistically to cut styling time, repair, hydrate, texturize, restore color and rebuild your hair at home.
These products are meant to help prolong and maintain your Peter Coppola Smoothing Treatment but can also benefit un-treated hair too. Read & View Video tutorials below to learn how to use Peter Coppola products together to create the ultimate care and styling routine for YOU!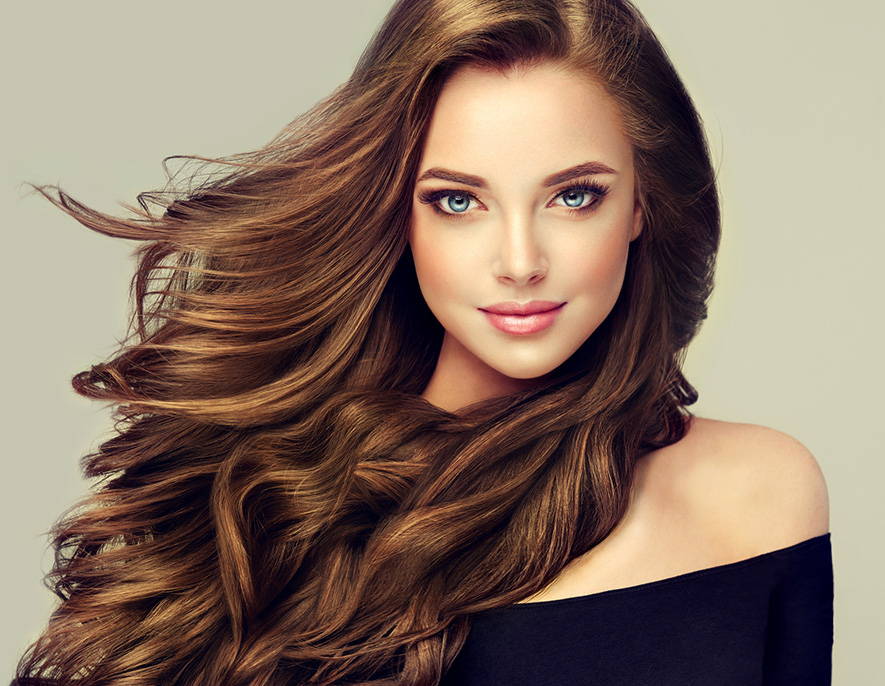 Just Blow - Blowout Spray Refresh Blowout
Can be used to refresh blowouts days after your blowout.
Spray throughout hair and blow dry with a round brush. It will rehydrate, restore and refresh hair allowing blowouts to last longer.
Don't forget to shake up the product well before each use!
Wash hair with Peter Coppola Color Control Shampoo and lightly condition with Peter Coppola Color Control Conditioner
After washing and towel drying, add a small amount of the Full Volume Styling Cream to crown area then spray Just Blow-Blow Out Spray to the rest of the head
Take a large round brush and blow dry until 100% dry
Always finish blowouts with a drop of Peter Coppola a-Keratin Smoothing Serum from mid-length to ends to help nourish and hydrate
Re-apply Peter Coppola Just Blow-Blow Out Spray two days after your in-salon service and blow out at home. This will refresh, restore and rehydrate styled hair and color
Smoothing Keratin Concept Blowout
Wash hair with Peter Coppola Total Repair Sulfate-Free Smoothing Shampoo and lightly condition with Peter Coppola Total Repair Smoothing Conditioner
After washing and towel drying, apply 3-5 pumps of Peter Coppola Infusion Anti-frizz Cream, and then spray Just Blow-Blow Out Spray and comb through
Blow out hair with a round brush until hair is 100% dry
Flat Iron hair to add shine and seal the cuticle
Always finish with a drop of Peter Coppola a-Keratin Smoothing Serum from mid-length to ends to help nourish and hydrate
How To Create Fishtail Braid