The Peter Coppola - Color Control Shampoo & Conditioner is a gentle daily formulation that promotes long lasting hair color, prevents color fading, and boosting hair color vibrancy and shine. The keratin infused formula is best used after Keratin Treatment to maintain your hair's moisture balance to keep your treatment looking its best and longer lasting.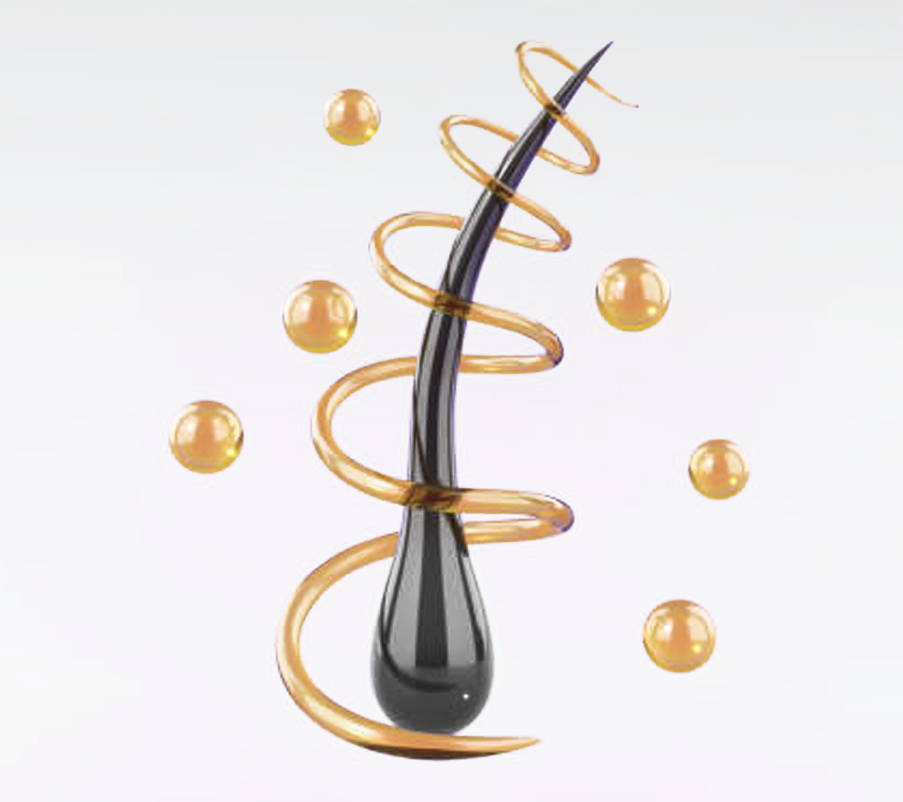 Protein to Repair Damage
This keratin infused shampoo replenishes moisture and repairs damaged hair. Restores hair's natural luster and elasticity for hair strengthening, reducing frizz & split end, and smoother, shinier hair
Color Protection
Protect your color treated hair with this moisturizing and nourishing Sulfate-free shampoo & lightweight conditioner. Instantly protects and locks in color & hydration with anti-fade formula without the harsh ingredients known to strip hair of much needed moisture.
Increases Shine & Color
Color safe shampoo formulated to boost overall color vibrancy and intensifies shine. Extends the life of your color while maintaining depth, tone, and shine
Protects Against Humidity
This keratin infused conditioner creates a barrier against outside humidity as fresh flat ironed hair remains frizz free, detangled and smooth.
Color Care Routine
• Wash hair with Color Control Shampoo
• Lightly condition hair with Color Control Conditioner. Rinse thoroughly.
• Use Just Blow - Blowout Spray on towel dried hair to protect color treated locks from heat before blow drying.
This balanced formula uses the power of natural keratin proteins to strengthen and repair damaged hair while restoring elasticity. The pH-balanced element keeps the hair cuticle tight and instantly detangles hair, reducing the appearance of frizzes and split ends for smooth sleek results. This repaired hair shaft gives the surface of your hair a shiny and healthy finish making the color appear more vibrant.